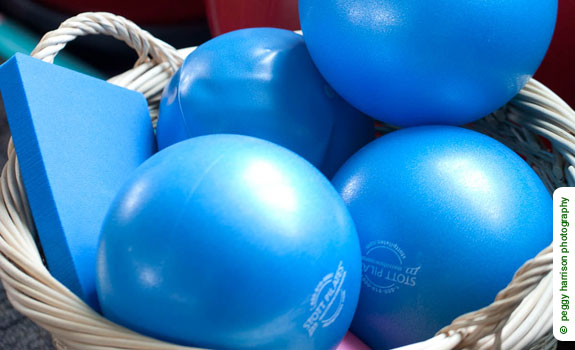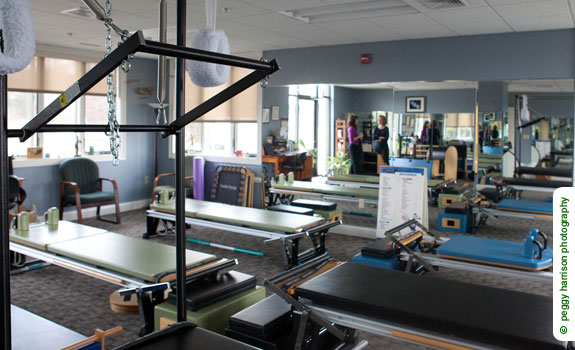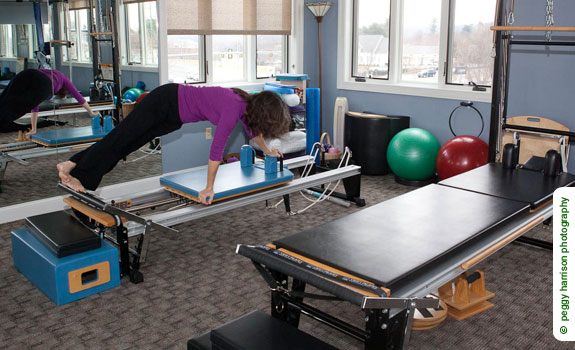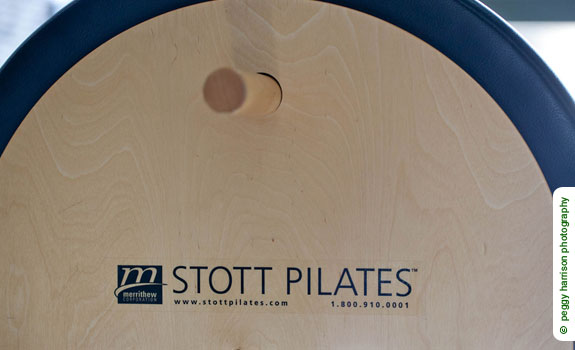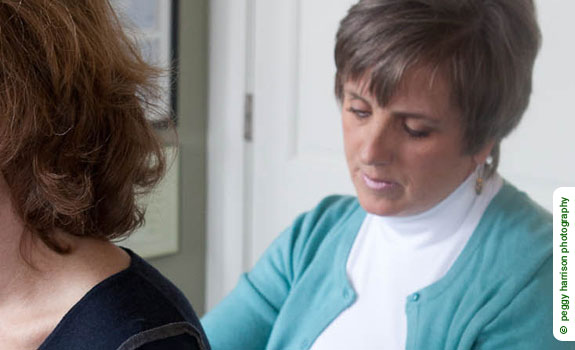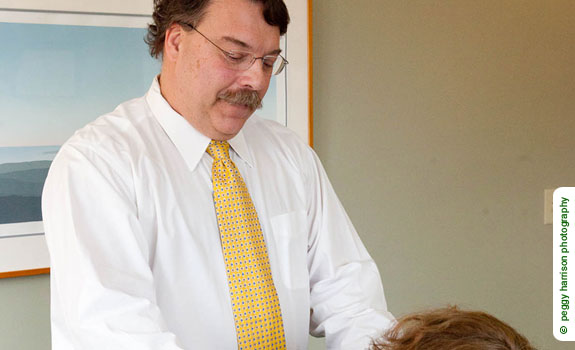 Coronavirus update

In response to the Coronavirus disease-2019 (COVID-19) we are canceling ALL appointments starting Monday, March 16, through Friday, April 10, 2020.

Although it is not possible to predict the future course of the outbreak, planning for a scenario in which many persons become ill and seek care at the same time is an important part of preparedness and can improve outcomes if an outbreak occurs. Therefore, preserving healthcare system functioning is paramount.



where a thorough exam and full consideration are not 'alternative'

Peter Bower, M.D. and Associates is home to Peter Bower, M.D., Diana Bower, F.N.P., Leslie Chisnell, R.N., L.M.T., Rachel Bower, and Theresa Sarver.

Peter Bower, M.D. and Associates is a unique medical practice dealing with musculoskeletal and neurologic disorders. As a team of skilled practitioners, we offer a philosophy of medical care that stems from the belief that within each of us are resources to produce self healing. The relation of our body's structure and function are inseparable from our health. With a combination of hands-on therapies, self awareness and exercise, and conventional medical diagnosis and treatment, we offer a full spectrum of individually tailored medical care for both straight forward and complex medical issues.