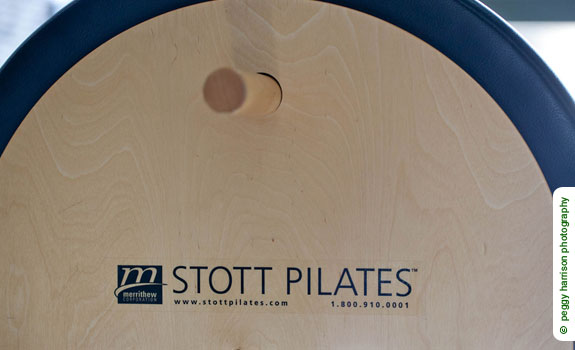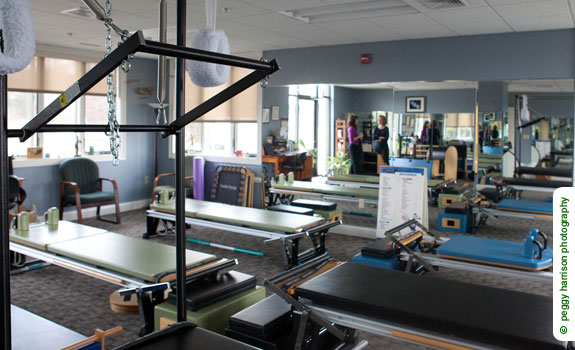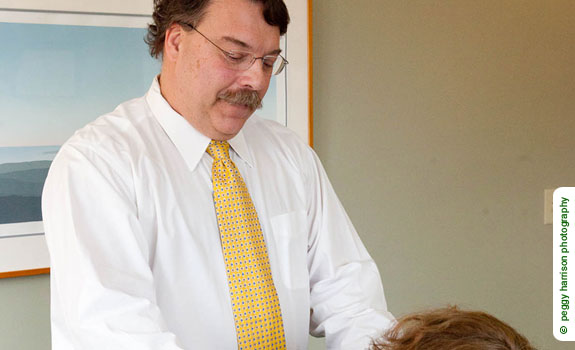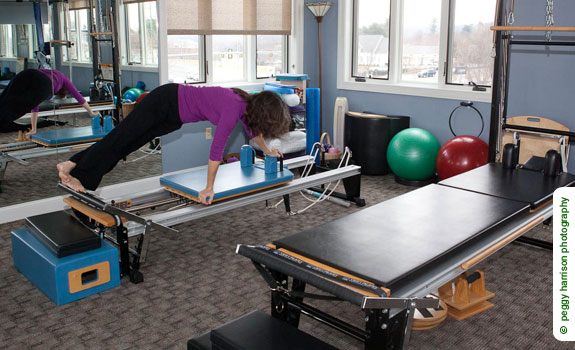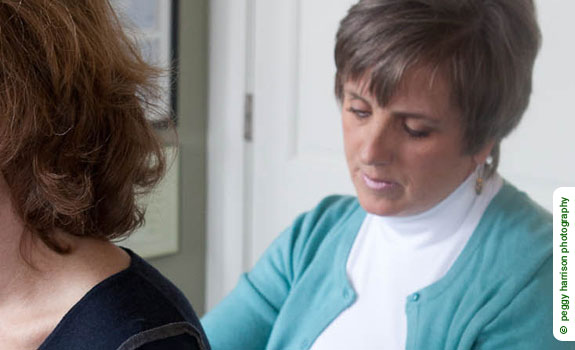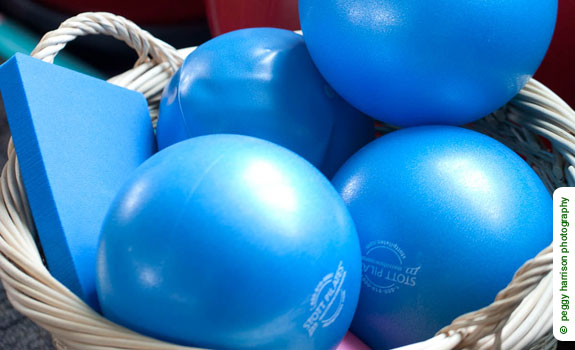 CORONA VIRUS UPDATE




THE OFFICE IS OPEN !


The office is open. You can call (434) 964-0159 to schedule. Please be patient with us, we will return your call.



SAFETY RULES, PLEASE READ !


1) Only patients will be allowed into the office unless prior arrangements have been made. Drivers, companions, or family members will remain outside the office.



2) You must wear a SURGICAL mask or an N-95 to the office visit.

Respirator masks with one way valves are NOT allowed unless a regular surgical mask is placed over the top. Bandanas, spandex athletic facial coverings, and 1 or 2 ply cotton masks are NOT sufficient. Loose or ill fitting masks with space between your face and the edge of the mask are NOT sufficient. Keep your nose covered at all times. No exceptions !

3) You need to arrive on time. If you are early, you should remain in your car until your appointment time. Because of very tight patient scheduling with multiple practitioners if you are later then 5 minutes you will need to reschedule. For your safety we are decontaminating the facility between each patient, please be mindful of this.

4) Patient and practitioner safety is of prime importance. You will be screened with a health questionnaire and have your temperature taken. If you have a fever or are at risk of COVID-19 exposure we will not see you until a two week quarantine period is accomplished.

5) Transactions for copays and outstanding bills will be with CREDIT CARD ONLY.



Where a thorough exam and full consideration are not 'alternative'

Peter Bower, M.D. and Associates is home to Peter Bower, M.D., Diana Bower, F.N.P., Leslie Chisnell, R.N., L.M.T., Rachel Bower, and Theresa Sarver.

Peter Bower, M.D. and Associates is a unique medical practice dealing with musculoskeletal and neurologic disorders. As a team of skilled practitioners, we offer a philosophy of medical care that stems from the belief that within each of us are resources to produce self healing. The relation of our body's structure and function are inseparable from our health. With a combination of hands-on therapies, self awareness and exercise, and conventional medical diagnosis and treatment, we offer a full spectrum of individually tailored medical care for both straight forward and complex medical issues.